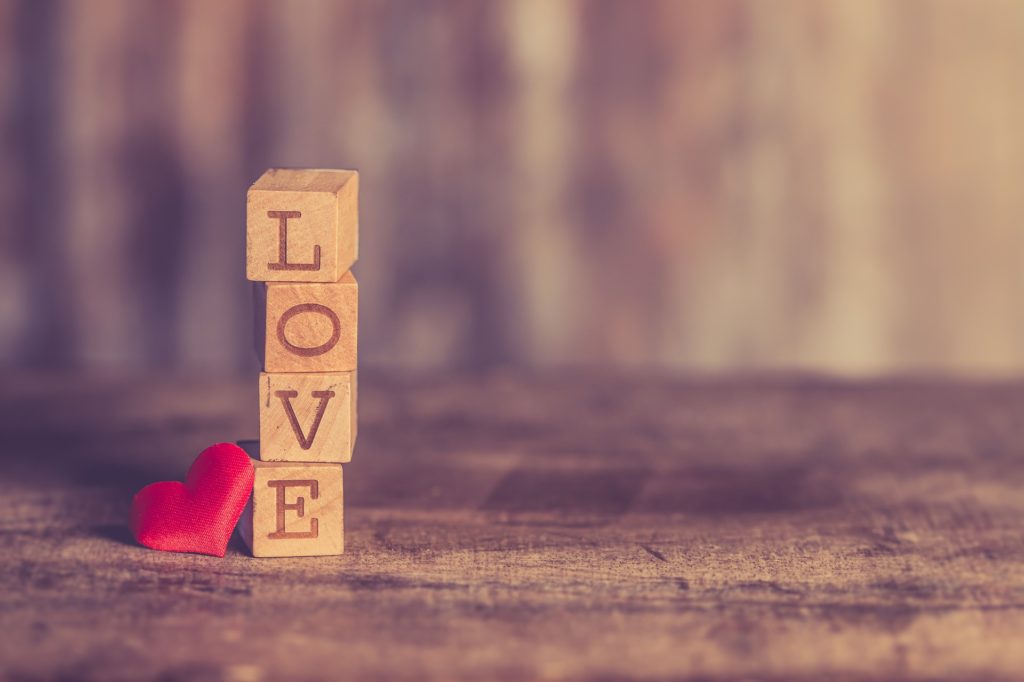 Valentine's Day is just around the corner, and you might be fretting on what to buy your man this year. Don't worry, we've compiled a list of items that you can gift your husband or boyfriend that is romantic, heart-felt, and just perfect for the occasion .
Cute Graphic Cushions
These quote-y cushions could be your perfect messenger this V-Day.
"I Love Your Stupid Face" Quote
Nothing would make a man smile more than an "I love you" said in a  playful, teasing  manner. This cushion cover conveys that message perfectly.
Price- Rs. 299.
Or, if you're going for an emotional vibe, these quotes are for you-
"Good Things in Life Are Better With You" Quote
Price- Rs.299.
"I Love You Forever and Ever" Quote
Price- Rs. 279.
These cute cushions are sure to make him go Awww too!
2. Message In a Bottle
These customizable  messages are a sweet way to say that you care about him.
Price- Rs 499.
If you want it to be more personal, you can DIY them too!
3. 52 Reasons I Love You
Each card in this deck lists a reason why you love that person. Though you can't personalize the reasons written, if you order them online, there's always an option of DIYing it!
Price- Rs 399.
4. Best Husband Trophy
Do we need say more?
Price- 599
5. "Love Coupon"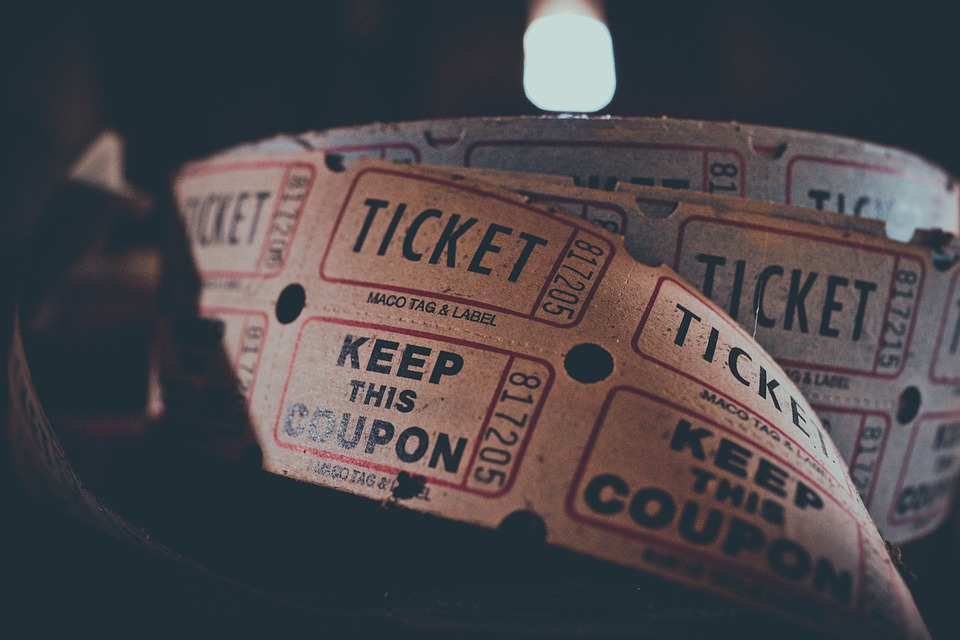 If you can't find anything suitable in this list, go the Joey way. Gift him a coupon that allows him to make you follow anything he say. That'll surely make his day!