Argan oil is a cosmetic choice for many celebrities all over the world. It is extremely rich in beneficial nutrients including fatty acids, antioxidants and vitamin E, because of which, it is such a great alternative as an all-natural hair and skin beauty product, as opposed to a chemical-laden one. However, these oils are not readily available in Indian grocery stores. And its difficult to determine the authenticity of the oil, when buying online. So, we've prepared a list that might help you better in choosing the best brand for you.We have already covered about the 10 Best Brands of Eucalyptus Oil in India. In this article, we will mainly focus on the 10 Best Brands of Argan Oil available in India.
Further reading: Argan Oil Uses: 5 ways it can be used for your Skin and Hair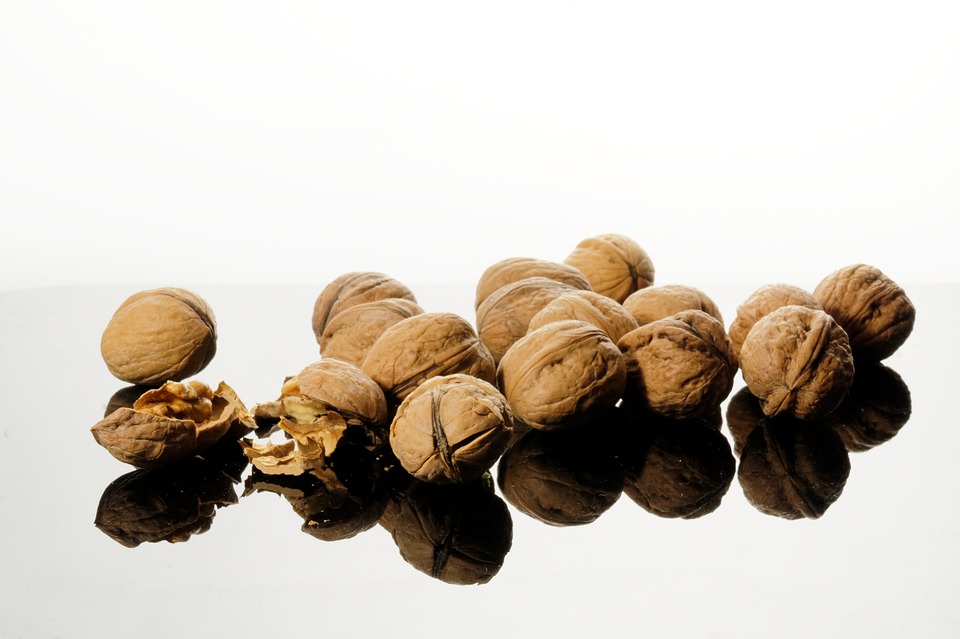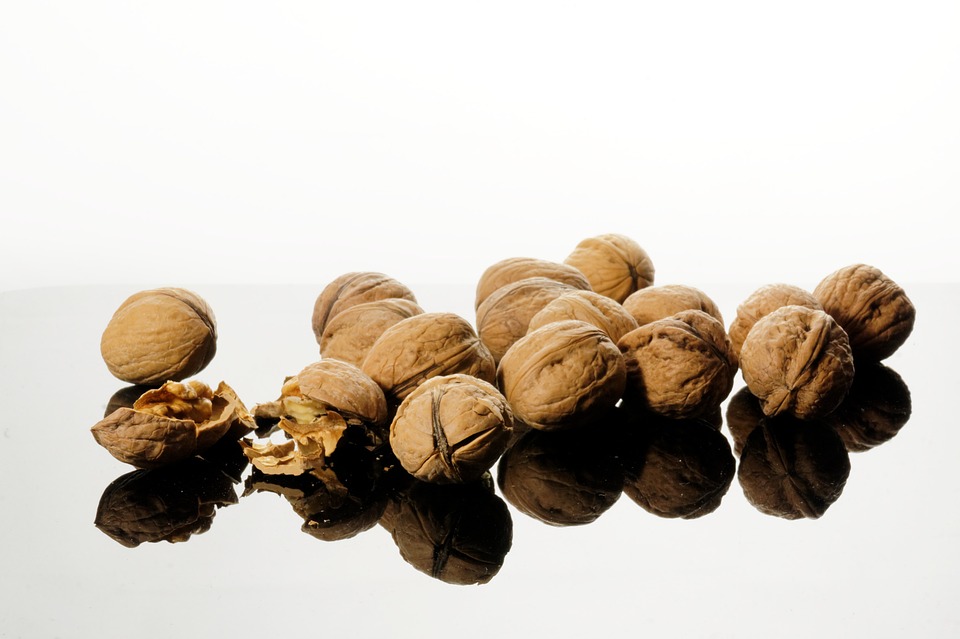 Olie Biologique Argan Oil
Description :
It is 100% pure organic cold pressed Argan Oil and is USDA certified. It contains no parabens, synthetic colors or artificial fragrances.
Price : 3101 INR for 50ml
Description :
It is a an organic Argan Oil, and is 100% pure. The oil is imported from Morocco and bottled in the U.S . It is cold-pressed, unrefined , all natural and unscented. It is USDA Certified.
Price: 2637 INR for 118ml
Description :
Allin Exporters Argan oil is directly imported from the land of morocco where it is extracted by the traditional cold- pressing method from the nutrient rich argan nuts. It is HACCP, HALAL, and Kosher Certified so it's 100% pure. It is great for taming frizzy hair, moisturizing dry skin and as a lip conditioner.
Price: 399 INR for 30ml
Description :
This oil is highly rich in Vitamin E and can help solve the problem of fizzy hair.It is highly effective as a hair serum and is suitable for all types of hair.
Price: 475 INR for 100ml
Description :
It is a pure, cold-pressed Argan Oil. Its ingredients are imported from Morocco. No chemicals are added, and is safe for all hair,skin and body types. It is a great oil for hair care and skin treatments.
Price: 599 INR for 30ml
Description :
It is pure cold-pressed carrier Argan Oil, and is unadulterated, without any residue particles. It is transparent in color and can be used for hair and skin treatments.
Price: 599 INR for 30ml
Description :
This Argan oil is 100% pure, and is unscented and free of hexanes. It is packaged in a glass bottle to preserve freshness and a dropper is included for easy dispensing. Since this oil is 'refined' , which means that the color and odor of raw Argan Oil is removed, it is ideal for all cosmetic applications since there would be no color changes to the skin/hair as a result, or any odor which helps in regular applications and facilitates throughout the day.
Price: 499 INR for 50ml
Description :
It is a 100% pure & organic Argan Oil. The oil is extracted using cold pressed method which helps in retaining natural compounds for maximum absorption. It comes in a glass bottle, and the oil should be used within six months of its opening. The colour of the oil is pale yellow with a tinge of golden.
Price: 359 INR for 30ml
Description :
It is cold pressed carrier oil. It contains Vitamin E acetate along with Argan Oil. Its packaging is quite good. It comes in a darkened glass bottle with a good quality dispenser and glass cover. Though this is not 100% pure Argan Oil, its still a good product for the skin and hair.
Price: 1199 INR for 100ml
Description :
This hair oil contains Argan oil , but not 100%. Still, it is a good hair treatment , and helps in encouraging healthy hair growth
Price: 1901 INR for 66ml
Let us know which brand worked the best for you in the comment section.
Attention: This article should be used only for educative and informative purposes. Please seek the advice of your health practitioners/dermatologist. This product may not be suitable for each and every individual. Use your discretion before making a purchase decision.