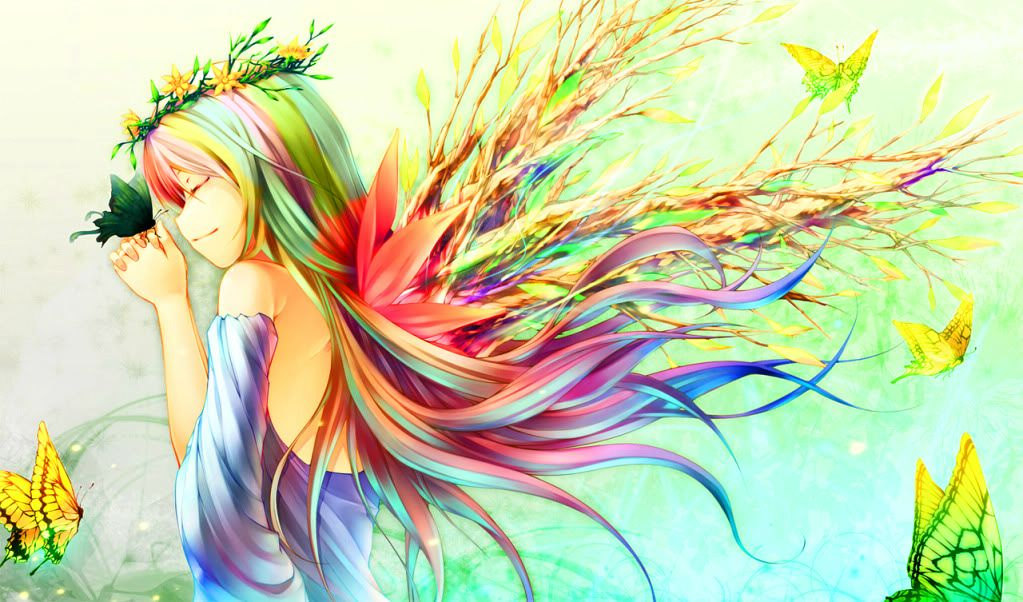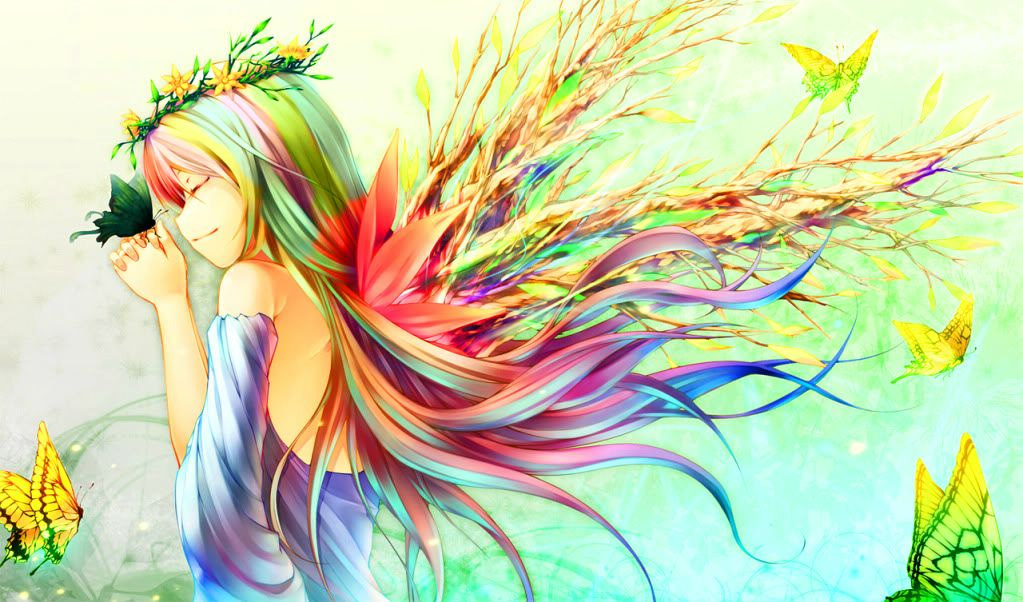 You're bored with your hairstyle, and you want a change. Fashion colors is the way to go if you want to spice up your boring hair. But you don't want to go to a salon – maybe because they're too time-consuming, or that they're expensive ( Me! ), or you don't trust them (Me! again). So, before you can start this exciting process, you have to do a lot of research- half of them, contradicting each other. But don't you worry, I'm here to guide you and prevent you from making the same mistakes I did. If you are Dyeing Your Hair a Crazy Color at Home for the first time, this article is definitely for you.
Money :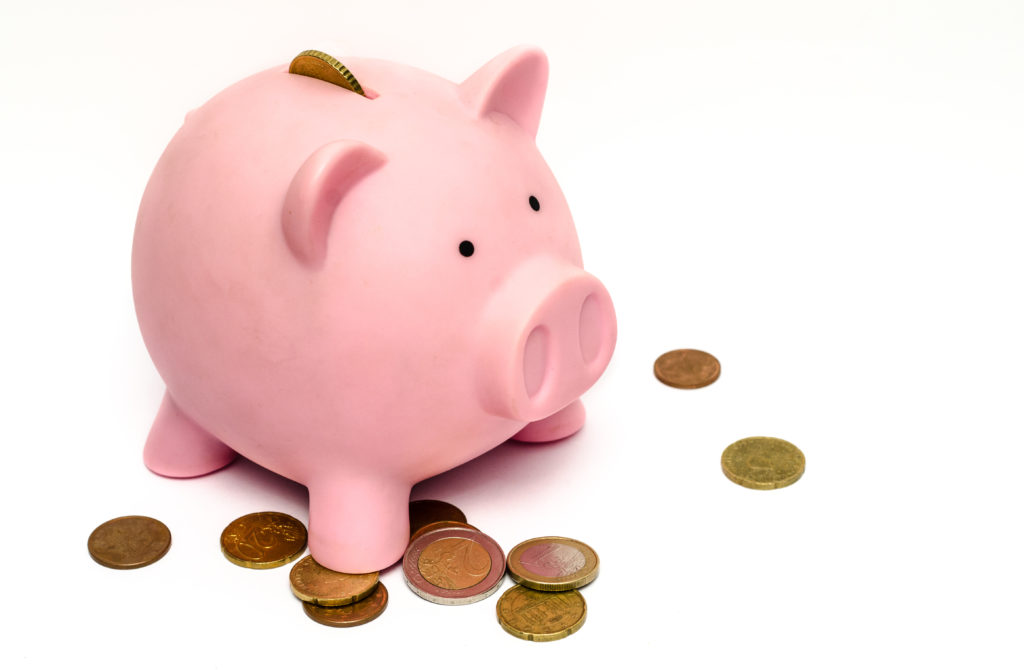 The first and foremost thing you have to consider when you want to dye your hair green or pink or whatever, is the cost. That was my first concern, because lets be honest, I'm not rolling around in cash, and these products are EXPENSIVE! A regular sized bottle (usually 118ml) of Manic Panic Amplified or Special Effects cost around Rs.1700-2000.
And that's just the lower limit, the price can increase according to the color you choose. And that's not the end. If you're gifted with a dark mane like me, you'll have to buy a hair bleach powder (450 grams). It costs around Rs. 3000, along with a developer of 20V or 30V to go with it. This is again priced at around Rs.1500- 2500 (for 950ml bottle). Also, if you want your hair to be along the shades of white, instead of a bleached yellow, you'll have to buy a hair toner. It can cost you another 1000 bucks.
Hair Quality :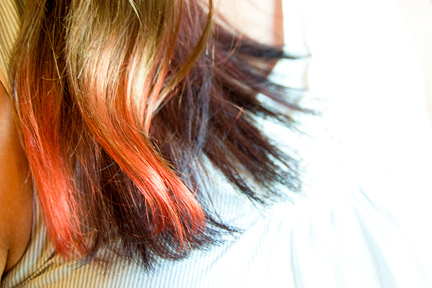 No matter what people say, your hair quality will deteriorate. Unless you can afford an Olaplex treatment (The at-home version of it atleast), which can cost you another 3000 bucks for 98ml, you'll have split ends and your hair texture will resemble that of a straw. It's not that bad though. Through constant hair conditioning and home treatments, you can restore your hair to the glossy texture once again, but this will require a lot of patience and commitment.
The Color :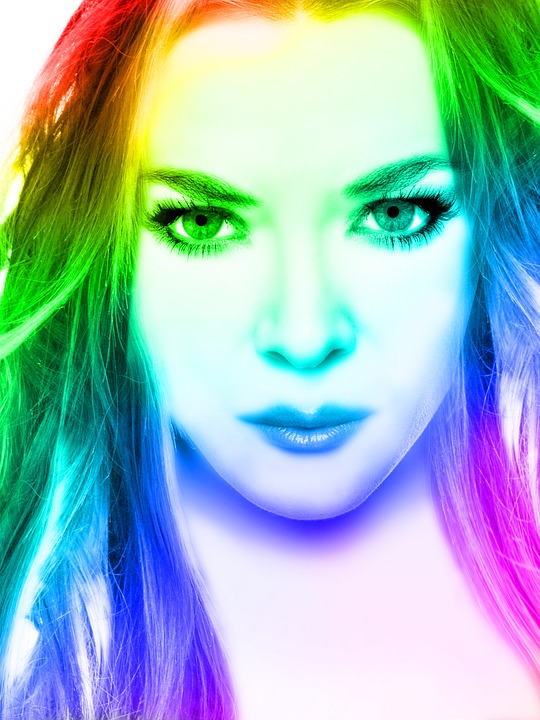 Yeah. You have to choose your color wisely. If you want to have pastel hair, dyeing your hair at home might not be the best decision. For dark haired girls, it's almost impossible to get that perfect white blonde hair as a base. Even after bleaching 4-5 times!!! I myself had to bleach my hair with a 30V developer 4 times to go from a level 2 (dark brown) to 8 ( light blonde).
Though that wasn't the results I was hoping for (and my hair had lots of split ends and was severely damaged). And because of that, the After Midnight shade from Manic Panic looked totally different on my hair than it did on the bottle. Sadly, it's not possible to know what a certain color will look on your shade of blonde. But you can google "Manic Panic on different shades of blonde" to get a general idea of what a color might look on your level of blonde, even if you're buying a different brand.
Technique of Dyeing :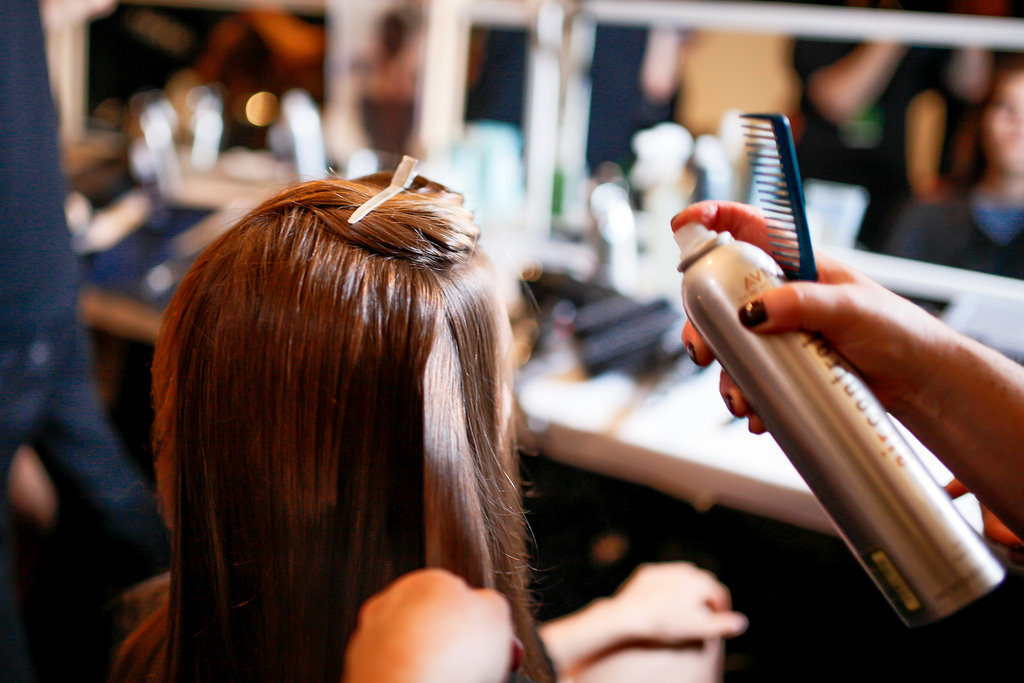 If you are new to this hair dyeing thing, you probably shouldn't try the advanced-level hair painting techniques Guy Tang does. I can tell this from experience because I tried doing his 'Starbust Balayage Technique' on my hair. But ended up just bleaching random strands of it. My hair didn't even look close to what the model looked like in the video. So, stick to simpler methods. Highlight only strands of your hair, or bleach the tips of it. It's a lot easier to do, and less time-consuming. Also, if you are not sure whether a certain color might look good on you, don't bleach the face framing pieces. As long as you stay away from the layers framing your face, almost all the colors will look gorgeous!
Aftercare :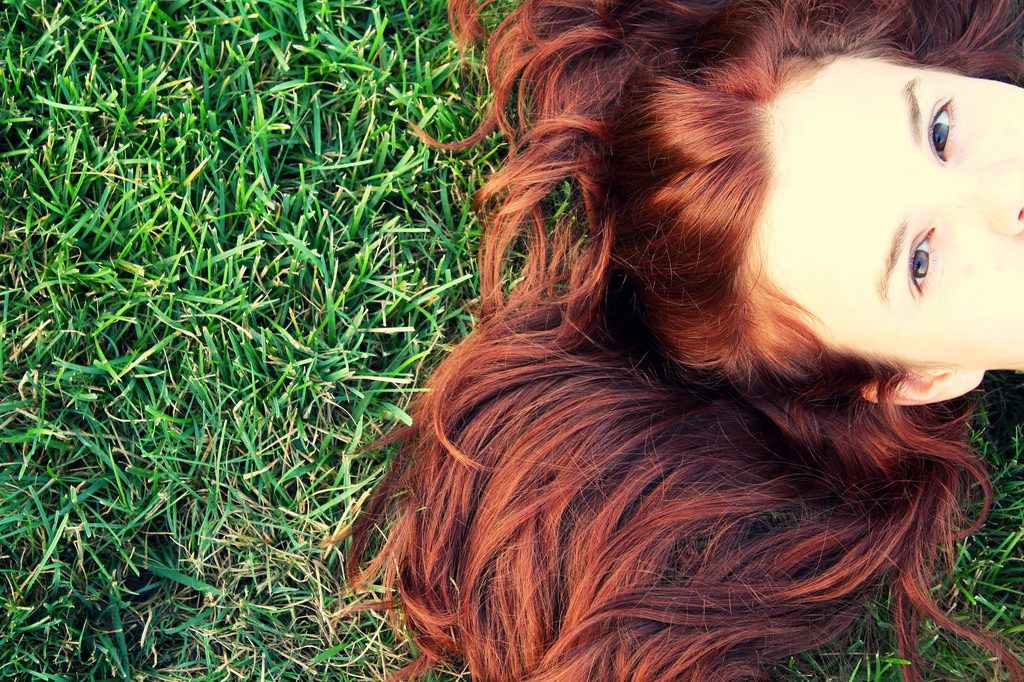 You can't just go on your merry way after you've got your new hair. Maintaining it is another task on its own. You'll have to use alcohol and sulfate-free products, or your hard-earned color will fade in just a few days. You'll also have to restrain yourself from using too much heat on your hair. It can make the color fade too. And the most important thing- conditioning. Condition the heck out of your hair, or you'll have to cut off 6 inches of it because of the split ends.
Even though I went through all of that, I'm still happy with my hair. This is because it's different and unique, and that's what I was hoping for. I hope I helped some of my readers. Even if your hair color won't come out perfect, I'd still encourage you to follow through. Because at the end, it's all worth it!

** If the salon near you is providing an Olaplex Treatment, and money is not an issue, you should probably ditch your DIY and go there for your first time. Olaplex will help your hair repair any damage that is caused during the bleaching process. It will make your hair a lot smoother and shinier. Alternatively, you can buy the Olaplex Traveling Stylist Kit
online. It will cost around Rs.13,000, if you're determined to do everything at home.

Or just the Olaplex Hair Perfector No 3 Repairing Treatment 3.3 Fl Oz/ 100 Ml
after you've bleached your hair, to help repair it. xo